Synonymous with tropical beaches, the coconut palm belongs to the Arecaceae family. The tree grows mainly in tropical regions such as Southeast Asia. Adult coconut palms can reach 30 metres in height, with their leaf crowns up to 8 metres wide. Coconut seeds spread via ocean dispersal, but the species was also propagated by humans who drank fresh coconut water during voyages.
Organic
100% derived from organic farming
Traditional origin: Southeast Asia
Product from Organic Farming certified by Ecocert according to the Cosmos standard.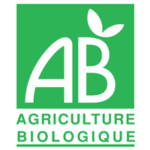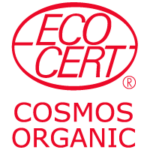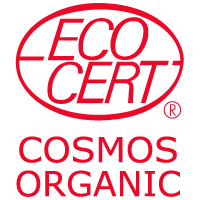 PART USED & PRODUCTION PROCESS
Coconut oil is obtained by cold pressing fresh coconut pulp.
In addition to having a sweet, delicious fragrance, coconut oil has many properties that are particularly well suited to dry skin.
Its main asset is its ability to moisturise skin. Coconut oil contains high amounts of lauric acid, which make it ideal for using on the skin and hair. It also helps the skin retain water and remain hydrated. On top of this moisturising action, coconut oil deeply protects, softens and nourishes skin. Skin is left soft and pleasant to the touch. Coconut oil is also one of best vegetable oils to use on dry and damaged hair. This oil nourishes, smooths and protects the hair shaft for shiny, strong and silky locks.
Enjoy the ample benefits and delicious scent of coconut oil …