Lavender – the symbol of Provence – has a herbal scent and a pretty purple colour. This flower has been enjoyed for centuries thanks to its ornamental, therapeutic and cosmetic properties.
Lavender, sometimes called fine lavender or true lavender, is a small hardy shrub between 20 and 70 cm tall.
The Lavandula genus is in the Lamiaceae family (previously Labiatae). It includes several species of aromatic evergreen bushes or shrubs native to dry, sunny, rocky areas. The name Lavandula comes from the Latin word lavare, which means "to wash". This is a reference to ancient uses of this plant in bath salts, ointments and perfumes.
Lavender flowers are a pale or purplish blue. They are harvested in the summer, at the end of flowering, when their petals start to wilt. Today, two main types of lavender are used: "true" lavender and lavandin.
Organic lavender hydrosol
Lavandula Angustifolia Miller
Organic
100% derived from organic farming
Product from Organic Farming certified by Ecocert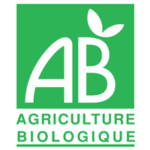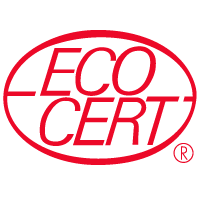 PART USED & PRODUCTION PROCESS
Lavender hydrosol is produced through indirect steam distillation of the flowering tops.
We have known about lavender's soothing and regenerating properties for centuries. These make a first-choice ingredient for cleaning and balancing out combination and oily skin types. Its cleaning and astringent properties make it a great toner.
This regenerating hydrosol repairs fragile skin that has been damaged by sun, wind or cold temperatures.
Enjoy the ample benefits and delicious scent of lavender hydrosol …