If we are to believe the ancient texts, apricots featured on the tables of the Chinese emperors as far back as 3000 BC. It wasn't until 300 BC, however, that it appeared in orchards. And it was only at the start of the sixteenth century that apricots were officially cultivated in France. Soldiers collected the stones during military campaigns, then planted them in their homes on their return. Today the apricot is one of the most widely grown trees in southern Europe.
The apricot tree is a small fruit tree of the genus Prunus, in the Rosaceae family. It flowers in the spring, making it vulnerable to damage from late frosts.
Prunus Armeniaca Kernel Oil
Organic
100% derived from organic farming
Traditional origin: Europe, Morocco, Turkey
Product of organic farming certified by Ecocert in compliance with the COSMOS standard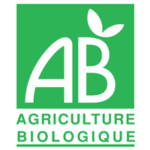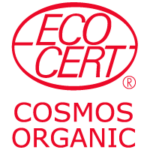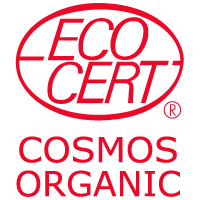 PART USED & PRODUCTION PROCESS
Apricot vegetable oil is produced by first cold pressing apricot kernels.
Apricot oil is high in monounsaturated fatty acids (oleic acid) and polyunsaturated fatty acids (linoleic acid), as well as vitamins A and E. These help combat ageing by promoting cellular regeneration. In addition, beta-carotene helps prepare the skin for sun exposure. This non-greasy oil boosts luminosity, instantly imparting a natural healthy glow. These properties make it ideal for dull, tired-looking skin. And because it's a fantastic emollient and moisturiser, apricot oil soothes, revitalises and restores suppleness to dry or damaged skin.
Enjoy the ample benefits and delicious scent of organic apricot kernel oil