Annatto, also called achiote, is a perennial shrub with dense foliage which has grown since before the Incas. It is also sometimes referred to as urucum, taken from the language of the Tupi people (indigenous tribes from Brazil's coastal areas) who named it urucu. In the Amazon, natives paint their bodies with it, in particular the face. They also use it for sun protection and to season food. The seeds can be made into a paste which works as an insect repellent and helps heal wounds. Annatto is also used for ceremonial purposes.
The fruits, which each contain about fifty seeds, are harvested between October and November after flowering.
Organic annatto or achiote
Organic
100% derived from organic farming
Traditional origin: The Americas, the Caribbean
Product from Organic Farming certified by Certis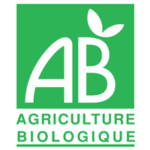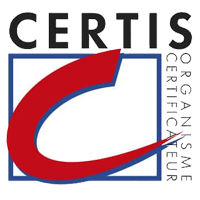 PART USED & PRODUCTION PROCESS
The powder is made by grinding annatto seeds
Annatto is packed full of carotenoids and the trace elements zinc, magnesium, selenium and copper. It helps prepare skin for sun exposure and promotes tanning by stimulating melanin production.
Rich in beta-carotene and vitamin E, annatto is a powerful antioxidant and helps fight damage caused by free radicals.
Annatto is also purifying and healing, making it useful for irritated and damaged skin.
Enjoy the ample benefits and delicious scent of Annatto