Italian Helichrysum is a typically Mediterranean plant that grows in the South of France and Corsica. This plant, also called everlasting flower or immortelle, is an evergreen shrub in the Asteraceae family. Its foliage is aromatic. The Latin name Helichrysum means "golden sun", in reference to its pretty flowers which look like a sea of miniature suns. The French name immortelle (immortal) comes from the exceptional longevity of Helichrysum flowers.
Greek mythology links Helichrysum to Apollo, who sometimes wore crowns of these yellow flowers to remind everybody of his own immortality.
For many years, its medicinal qualities were not known. It has only been recognised fairly recently in phytotherapy.
Organic everlasting flower hydrosol
Helichrysum Italicum Flower Water
Organic
100% derived from organic farming
Product from Organic Farming certified by Ecocert.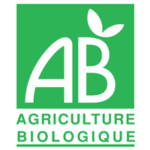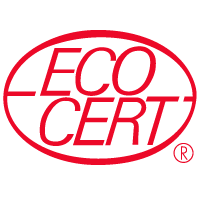 PART USED & PRODUCTION PROCESS
Everlasting flower hydrosol is obtained by steam distilling the flowering tops of Italian Helichrysum.
Helichrysum hydrosol is very famous for its anti-inflammatory and calming properties, which give it the ability to sooth irritated skin. This hydrosol is also a powerful healer.
Everlasting flower hydrosol is also astringent, making it effective in toning and firming skin tissues. These benefits also make it an ideal active ingredient for mature skin.
It stimulates the lymphatic and circulatory system to reduce the appearance of blood vessels and dark circles, making it ideal for sensitive and congested skin.
Enjoy the ample benefits and delicious scent of organic everlasting flower hydrosol …