Centella asiatica has many different names, including tiger grass and gotu kola. It is native to the tropical, marshy areas of Asia, Africa and South America. Centella asiatica is a small, creeping, semi-aquatic plant in the Apiaceae family. It has been used successfully for many thousands of years in Ayurvedic medicine, in India.
Organic extract of centella asiatica (or gotu kola)
Extract of centella asiatica
Traditional origin: Asia, Oceania
Product from Organic Farming certified by Ecocert according to the Cosmos standard.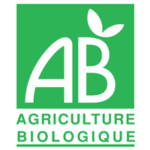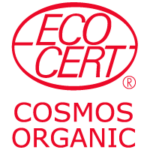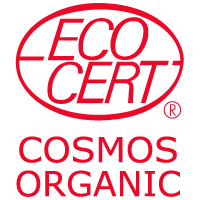 PART USED & PRODUCTION PROCESS
Extract of Centella asiatica is produced by macerating the plant for a long period in a mixture of water and organic glycerine, stirring, and finally filtering.
Centella asiatica greatly rejuvenates skin thanks to its high concentration of asiaticosides, which activate collagen synthesis. Collagen is one of the major proteins in the skin, providing strength and elasticity. This extract, rich in antioxidants, tones, firms skin tissue and protects the skin from free radicals. These properties make it an excellent ingredient for mature skin.
Centella asiatica also has healing properties, which make the skin's surface more even by softening rough patches and reducing irregularities. It works as a conditioning agent, improving the appearance of dry, sensitive and damaged skin.
Enjoy the ample benefits and delicious scent of organic Centella Asiatica …