Orange blossom is the fruit of the bitter orange tree, a thorny shrub. It has been used in food and medicine for thousands of years. The essential oil from the flowers is also called neroli, and the trees are sometimes referred to as bigarade or bitter orange trees. The trees spread throughout India during the early Christian era, and were introduced to the Mediterranean region by the Crusaders. The Moors grew them extensively, which is why they are nicknamed the Seville orange.
This tree, originating in Asia's tropical regions, grows in all tropical and subtropical regions today.
Citrus Aurantium Amara Flower Water
Organic
100% derived from organic farming
Product from Organic Farming certified by Ecocert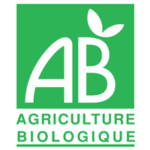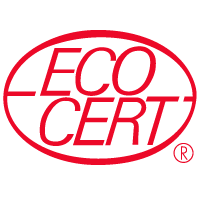 PART USED & PRODUCTION PROCESS
Neroli hydrosol is produced by steam distilling orange blossoms.
Orange blossom is first and foremost known for its soothing properties, which are found in orange flower water. Orange flower water is thus calming, but also soothing and gently toning for the skin. With its regenerating and revitalising benefits and delicate floral scent, this hydrosol pampers very sensitive skin as well as dry and damaged skin.
Neroli hydrosol is also very good for mature skin, thanks to its rejuvenating and firming properties. It also restores radiance to dull and tired-looking complexions.