White tea is produced by drying the leaves of the tea plant. The tea plant (Camellia sinensis) is an evergreen shrub in the Theaceae family. Native to the Far East, its numerous benefits have been known for many centuries. In the wild, it grows in humid, tropical areas with the regular rainfall it needs to thrive. Tea plants can reach up to 15 metres in height. When cultivated, they are kept at a height between 1.2 and 1.5 metres to facilitate harvesting. Like many trees and shrubs, this species can live for a very long time. 
Camellia Sinensis Leaf Extract
Traditional origin: Chine
Product from Organic Farming certified by Ecocert according to the Cosmos standard.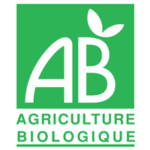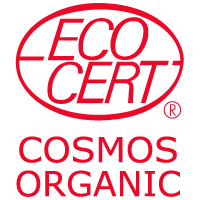 PART USED & PRODUCTION PROCESS
White tea extract is produced by macerating the dried leaves for a long period in a mixture of water and organic glycerine, stirring, then filtering.
White tea is well known for its antioxidant properties, which it derives from polyphenols in the leaves. Polyphenols protect the skin and support collagen and elastin. This active ingredient, which is especially recommended for mature skin, is known for its ability to destroy free radicals. The antioxidants in white tea also help eliminate toxins in support of healthy skin.
White tea is also ideal for irritated and sensitive skin. It helps increase the water content in the skin's outer layers while restoring suppleness.
Enjoy the ample benefits and delicious scent of organic white tea extract …