Cucumber is a vegetable in the Cucurbitaceae family. The plant first grew in the foothills of the Himalayas and was domesticated in India almost 3,000 years ago. The cucumber is monoecious, meaning it produces male and female flowers on the same plant. It can only grow in hot and temperate climates. It is a crawling plant with tendrils, which enable it to grow between 1 and 3 metres tall. The cucumber fruit is long and fleshy.
Organic fresh cucumber extract
Cucumis Sativa Fruit Extract
Organic
100% derived from organic farming
Traditional origin: India
Product from Organic Farming certified by Ecocert according to the Cosmos standard.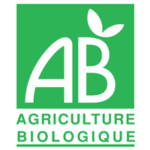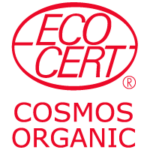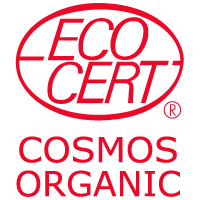 PART USED & PRODUCTION PROCESS
Cucumber extract is produced by macerating and stirring the vegetable for a long period at room temperature, in a mixture of water and organic glycerine. It is then filtered.
Cucumber extract is the perfect active ingredient for everyday skincare.
Containing over 95% water, it's an excellent moisturiser. As well as hydrating the skin, it restores glow to dull and tired-looking complexions. Its high water content also helps it alleviate redness. It softens and freshens, bringing soothing relief to sensitive and fragile skin. Cucumber extract helps maintain the skin's soft, smooth and toned appearance.
High in vitamin C, trace elements and phenolic acids, cucumber also has antioxidant properties. Lastly, Cucumber is a great astringent for oily skin and regulates sebum.
Enjoy the ample benefits and delicious scent of fresh cucumber …