100% of Fées en Provence products are certified organic and vegan
All Fées en Provence products are certified organic.
6
of our products are COSMOS Organic certified by Ecocert Greenlife, in compliance with the COSMOS standard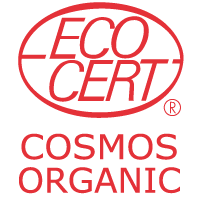 2
of our products are COSMEBIO certified by Bureau Veritas in compliance with the I-305 standard for ecological and organic beauty products.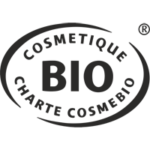 To promote sustainable production and consumption, Fées en Provence is committed to applying four simple rules with a focus on protecting humans and the environment.
The rules are as follows:
For practical purposes, COSMOS aims to ensure the transition between current technological advances and those of the future. The objective is to promote the development of cosmetics that are even more natural and organic. This approach is also part of a drive to show higher respect for consumers. Consumers must have access to clear, transparent information so that they themselves can make a proactive commitment to sustainable development.
Source: the COSMOS standard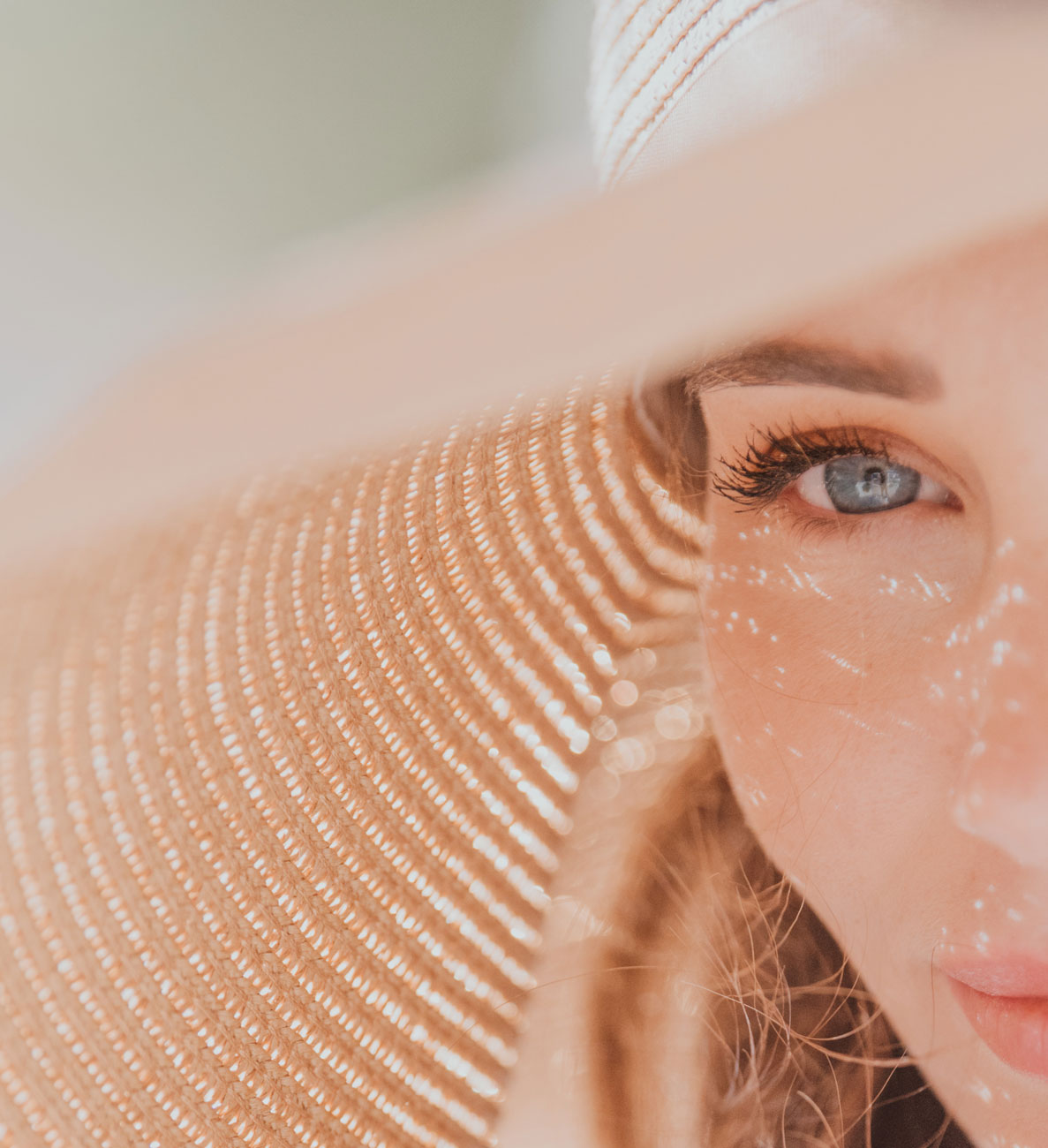 Fées en Provence products are approved by the Vegan Society.
This certification guarantees that our products are completely free of any animal involvement.
Our entire range is 100% Vegan!
The Vegan Society understands the word "animal" to refer to the entire animal kingdom, that is, all vertebrates and all multicellular invertebrates.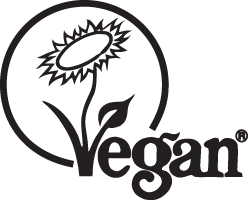 Fées en Provence's range is recognised by Slow Cosmétique for its proactive approach and the authenticity of its products, and its commitment to promoting beauty products that are environmentally friendlier and less misleading.
The Slow Cosmétique movement strives for an alternative consumption of skincare products. Its ecological and ethical approach is based on a shared desire to promote low-impact product consumption that is natural and healthy.
Therefore, "Slow Cosmétique" skincare is environmentally friendly, low-impact, healthy and smart.
This reference has been established since 2012, guaranteeing an ethical and environmentally friendly approach. Consumers therefore know they can trust this label and the skincare products it represents.