Blackcurrant is a shrub in the Grossulariaceae family originating in northern Europe. It's mainly known for its black fruits and leaves, which have medicinal properties. It is a bushy shrub with purplish leaves that give off the distinctive smell of the fruit. In the wild, the shrub grows along streams and in swamps. It can reach up to 1 or 1.5 metres in height.
There are no records of blackcurrants being used for eating until the sixteenth century.
Organic blackcurrant hydrosol
Traditional origin: temperate regions of Europe, Asia Minor and the Himalayas.
Product from Organic Farming certified by Ecocert according to the Cosmos standard.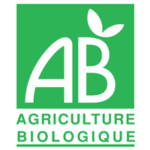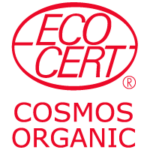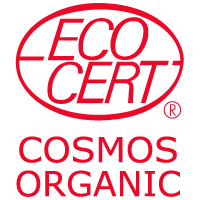 PART USED & PRODUCTION PROCESS
Blackcurrant hydrosol is produced through steam distilling the leaves of the blackcurrant bush.
Blackcurrant hydrosol has an exceptional aroma. It is characterised by a fresh, tangy scent very similar to that of the fruit. Recommended for damaged, tired or sagging skin, it has a toning, moisturising and antioxidant effect. Blackcurrant hydrosol invigorates the skin and helps relieve oxidative stress. It helps combat free radicals, which cause premature skin ageing. As a result of its purifying and astringent properties, blackcurrant hydrosol helps tighten the pores, leaving the skin feeling fresh.
Enjoy the ample benefits and delicious scent of organic Blackcurrant hydrosol …