The plum tree has long been grown on French hillsides, having arrived from China via the Silk Road. However, damsons were not brought to France until the thirteenth century during the Crusades. Crossing local plum trees with damsons brought from Syria gave rise to a new variety of plum tree called the "Ente" plum tree (from the old French enter meaning "to graft") or "Agen" plum tree (referencing the city where the prunes came from).
Ente plums are picked when ripe, between mid-August and mid-September.
Their skin is a distinctive purple colour with a blueish tinge. Their honey-coloured flesh, which is deliciously sweet and juicy, has a variety of excellent properties.
Prunus Domestica Fruit Oil
Organic
100% derived from organic farming
Product from Organic Farming certified by Bureau veritas.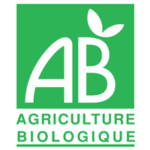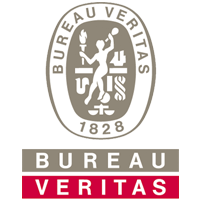 PART USED & PRODUCTION PROCESS
Plum oil is produced by first cold pressing plum kernels.
Plum oil is made up of 75% oleic acid (omega-9) and 20% linoleic acid (omega-6), making it a great source of these fatty acids. Omega-6 and omega-9, which are naturally present in human sebum, help to soften, soothe and condition the skin. Skin is therefore deeply nourished and protected from drying out.
This oil, which has a delicious bitter almond aroma, is naturally rich in vitamin E. This protects the cellular membrane from oxidation and combats the signs of ageing.
Plum oil feels wonderful and penetrates the skin easily, leaving it soft and silky.
These properties make it an ideal ingredient for dry and/or mature skin.
Enjoy the ample benefits and delicious scent of organic plum oil …