Aborigines in Australia called macadamia nuts "gyndl" or "jindilli". They traded this protein-rich nut with the first European colonists who arrived in Australia, who then exported them all over the world. Today, macadamia trees are naturalised in countries including Kenya, Hawaii and South Africa. They are grown for their wood and nuts, which are eaten raw or roasted.
The macadamia tree, sometimes called the Queensland nut tree, is a large tree which can reach 15 metres in height. This slow-growing tree produces sweet, oily nuts after 5 to 7 years. The tree reaches maturity after about 15 years.
Organic macadamia nut oil
Macadamia Integrifolia Seed Oil
Organic
100% derived from organic farming
Traditional origin: Australie, Hawaï
Product from Organic Farming certified by Ecocert according to the Cosmos standard.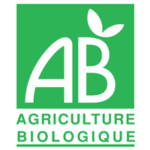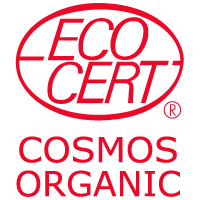 PART USED & PRODUCTION PROCESS
Macadamia nut oil is produced by cold pressing macadamia nuts
Containing a wealth of oleic and palmitoleic fatty acids, macadamia nut oil helps nourish, hydrate, condition and soften the skin. High in emollient properties, it provides nutrition and protection. This vegetable oil also helps prevent stretch marks by restoring suppleness and elasticity to the skin. These properties make it suitable for use on dry, fragile or damaged skin. Easy absorption is another advantage of this this dry oil. Skin is left feeling soft and healthy without being greasy. The compounds in macadamia nut oil also help soften and protect hair.
Enjoy the ample benefits and delicious scent of organic Macadamia nut oil …